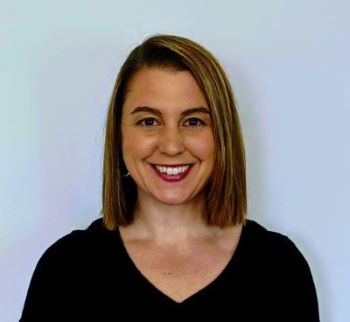 Christine
As the patient coordinator I will guide you through your initial appointment. I will show you the different areas of the office and clinic and then take pictures of your teeth. Once you have met with Dr. Glidden and she has made her treatment recommendation, I help answer any questions our patients may have and make sure they are completely comfortable with the orthodontic process including the very important instructions on how to care for your braces. I also get to help Dr. Glidden place the braces and appliances, and I love seeing our patients excited to begin treatment! I will be there with children and adults as you go through treatment and will help you along the way as we watch your teeth, smile and dental health dramatically change.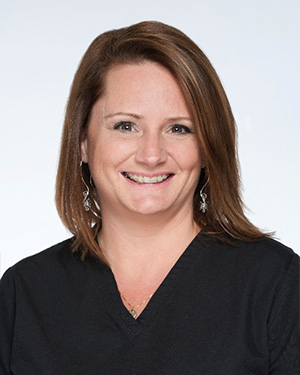 Tam
Hi there! I work for Dr. Glidden as a clinical assistant, and my duties include placing and removing appliances and teaching each patient how to properly clean and take care of their teeth while in orthodontic treatment. I also make retainers in our lab. The best part of my job is meeting and getting to know so many different people who come in to visit us. I love hearing about their lives and families, and getting to know them personally.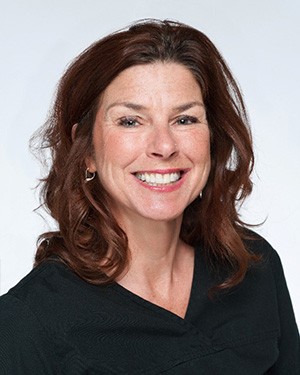 Kate
Hi, it's nice to meet you! I am a clinical assistant. I change wires, adjust braces, place appliances, and make retainers and other orthodontic appliances for our patients. I also help educate our patients on proper home care for their appliances. I enjoy learning about our patients' lives and activities, and appreciate the cohesive and friendly team approach in our office. Our team gets along well, and we love to share laughs with our patients!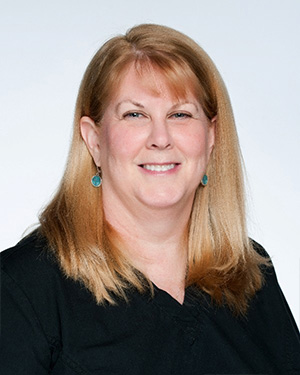 Nancy
As the clinical coordinator, I help make sure our patients have a wonderful orthodontic experience. I remove and replace wires, help educate each patient on proper home care, and ensure that our practice runs smoothly and efficiently. My favorite part of my job is getting to know all our wonderful patients while also working with a great doctor and wonderful co-workers!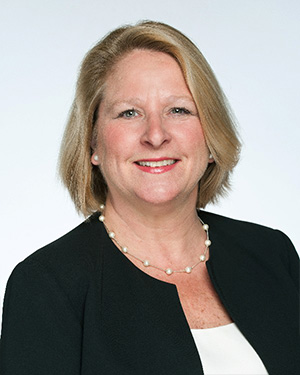 Louise
I work at the front desk, greeting our wonderful patients and helping them feel right at home. I am also our business manager, and am in charge of scheduling appointments. I also help our patients make the most from their insurance coverage, and help create financial contracts that meet their needs and work within their budget. The best part of what I do is getting to know so many wonderful patients and watching their confidence grow as their smiles become more and more beautiful!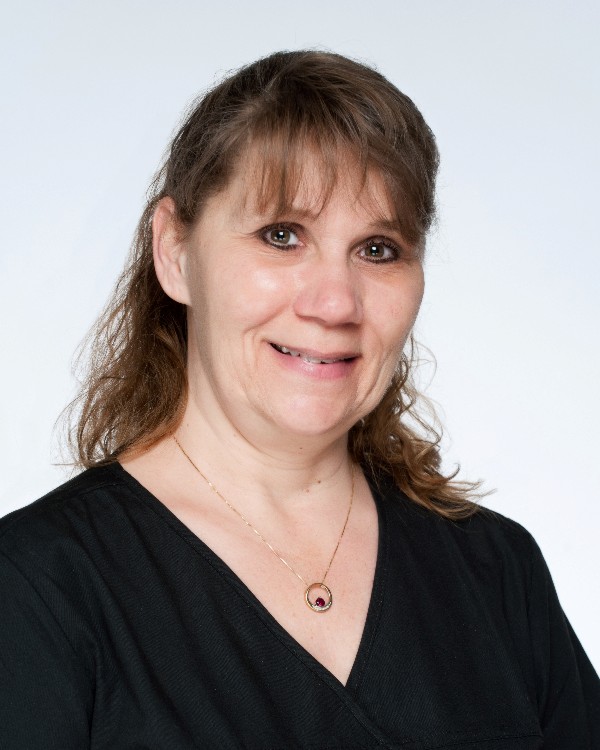 Diane
Hi there! I am a clinical assistant and lab technician in our practice. I help keep all instruments sterile, pour dental models and make retainers for our patients. My favorite part of my job is seeing the different transformations with our patients throughout their treatments. I also enjoy working with such an awesome team! Dr. Glidden is passionate about her patients, and I love to watch her make a difference in their lives by creating beautiful smiles. Outside the office, I love spending time with my husband and our wonderful daughter, Meggan.